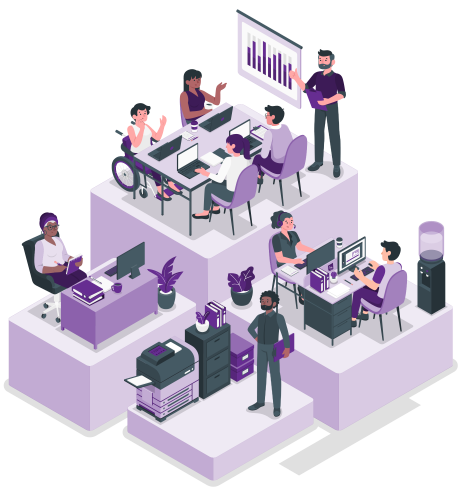 Fit Solutions Corporation is a consulting firm focused on delivering cutting-edge software solutions for clients around the globe. Some benefits we offer to our customers include:
Proven record of success

Technical and leadership ability

Custom application development expertise

Proficiency in implementations, migrations, and integrations

Project management experience

Experience in virtualization and data-center consolidation
The Fit Solutions team is built of detail-oriented, and analytical subject matter experts. Backing by certifications and training in a variety of applications, platforms, and software means we can find the right solution for our clients based on their needs. This includes developing new cloud-based applications and reengineering legacy applications to maximize the cloud-computing environment.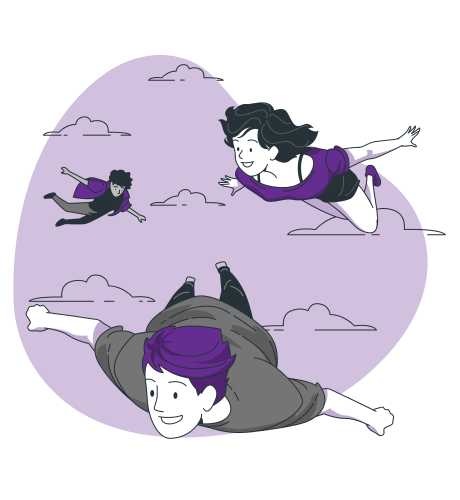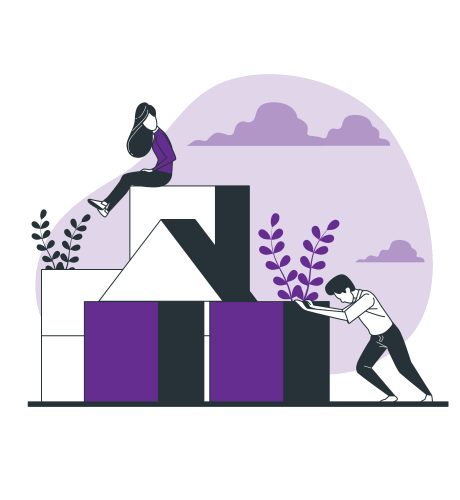 At Fit Solutions, we are passionate about technology and serving our community. We are a proud provider of Microsoft Dynamics 365 and Cloud Computing technologies (Azure, AWS, GCP) solutions. Our experience and skills in solving information system problems and developing tailored solutions give us the knowledge and skills to produce results at a high standard when analyzing and isolating issues. Additionally, it allows us to deliver a highly intuitive and transparent process for servicing clients. Our expertise in SDLC (Software Development Life Cycle) positions FitSolutions to support our clients with customizable strategies and services. While our commitment is to giving back through mentorship positions us to enrich and strengthen our community.
We stand by our promise to be customer-focused through client-driven solutions. We understand that our customers need solutions that fit their organization. That is why we take a comprehensive approach to every problem to allow us to understand the entire picture and tailor a strategy. The Fit Solutions team has built a track record of superior service and quality by offering customer-driven solutions such as application modernization and rapid development by leveraging the latest technologies such as Microsoft Dynamics 365. There are two parts to our promise:
Improvement toward competitive advantage through innovation.

Full commitment to our customers' goals by serving them as their strategic partner and not simply a service provider.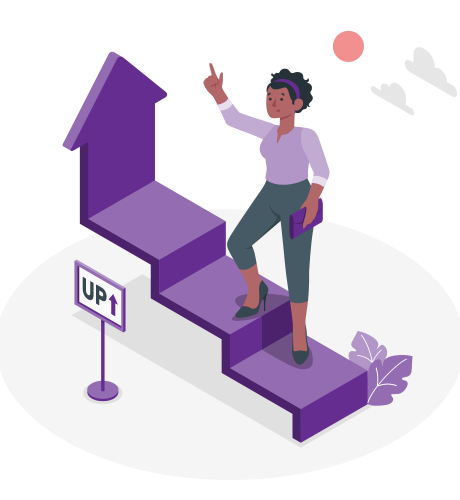 Let's talk about your idea